Therapy
We offer therapy to children, teenagers and young people for the following concerns:
Anxiety
Stress
Depression
Deliberate self-harm and suicidal thoughts/ideation
Adjustment difficulties
Obsessive Compulsive Disorder (OCD)
Trauma
School refusal
Carer and sibling issues
Friendship and social issues
Relationship problems
Bullying
Self-esteem and identity issues
LGBTI issues
Problematic drug and alcohol use
Sleep
Parenting support
Grief and Loss
Developmental concerns
School-based issues
Study & Organisational skills
Chronic illness
Pain
Family issues
Learning and attention problems
Behaviour
Anger
Psychosis
Autism Spectrum Disorder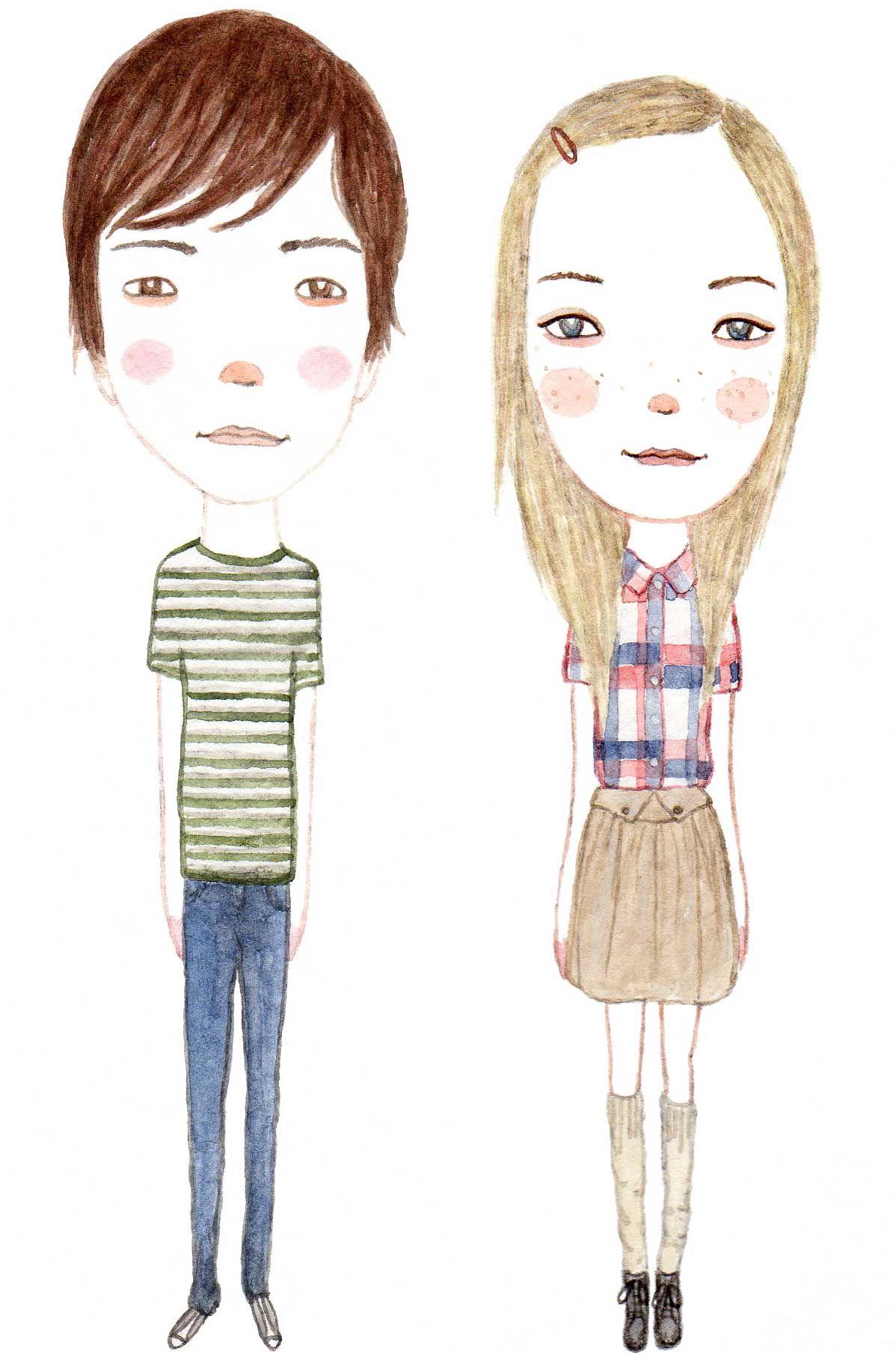 Treatment approaches:
Our psychologists always work within a developmental framework, meaning that they use their extensive knowledge and understanding of development to adjust therapy to match each individual and their age and stage of development.
Therapy modalities, techniques and frameworks that we may use include:
Cognitive Behavioural Therapy (CBT)
Acceptance and Commitment Therapy (ACT)
Neuropsychotherapy
Mindfulness
Family Therapy
Play Therapy
Art Therapy
Narrative Therapy
Relaxation
Sessions with children may include play, games and art.
Assessment
Umbrella Psychology is able to provide comprehensive psychological (educational) assessments for children and teenagers aged 6 to 17 years. This includes:
a comprehensive psycho-social history
an intellectual (cognitive or IQ) assessment which helps identify your child's strengths and weaknesses in thinking and reasoning.
academic assessment (tests of achievement) which look at skills required to support academic progress at school, such as reading, writing, spelling and mathematics.
Liaison with your child's school or other services where appropriate
a review of previous assessments
The psychologist will then write a comprehensive report detailing results of the assessment. A range of recommendations will also be provided, and these will inform you and others about how to best support your child's learning and development.
Clinical Supervision
Psychologists at Umbrella Psychology are all members of the Australian College of Clinical Psychologists and are endorsed as board approved supervisors. We are certified to provide supervision to those pursuing the 4+2 and 5+1 pathway to registration, masters students and those in a clinical registrar training program. We offer clinical supervision to those seeking to obtain their Clinical Psychology endorsement or seeking ongoing clinical supervision or peer consultation.
Call us now on: (08) 8354 2229 or send us this form
We are having email problems at the moment, please call us instead on 08 8354 2229. We are sorry for the inconvenience.