We have extensive experience working with children and young people
Our psychologists are clinical psychologists, which means we have specific training in the assessment and treatment of mental health issues. Our psychologists have a minimum Masters degree qualification and have years of experience working as clinical psychologists with children and young people.
We have passion for working with children and young people
Our psychologists have chosen to focus their careers on seeing children, teenagers/adolescents and young adults. We work from a developmental perspective, and so are aware of the challenges and tasks associated with different stages of growing up. We also work systemically, which means that we understand the different people and systems that impact on young people, such as family, school and other services. We use this knowledge to make therapy developmentally appropriate and relevant and to work collaboratively with others to support young people. We also understand the importance of confidentiality, particularly for teenagers, and will work with them to help them to feel comfortable with the process and sure of our professional boundaries.
We work as a team
Our psychologists practice as a team, which means that we have opportunities for peer consultation and collaborative work. We are able to share knowledge and skills with one another. We work together to ensure best practice approaches are used.
We are able to offer alternatives to see a female or male psychologist Sometimes young people prefer to see a male or female psychologist. We aim to accommodate this whenever possible.
We have existing relationships with a range of health and education services
From our years of experience we have developed strong professional networks and relationships throughout the health and education sectors. We are able to work effectively and collaboratively with other services when required.
Our rooms were designed with young people in mind
Because we only see young people, our environment is set up with them in mind.  It is a relaxed place to be, with comfortable spaces, separate zones and stuff for kids. We also have a fully equipped playroom for developmental assessments and play-based interventions with children.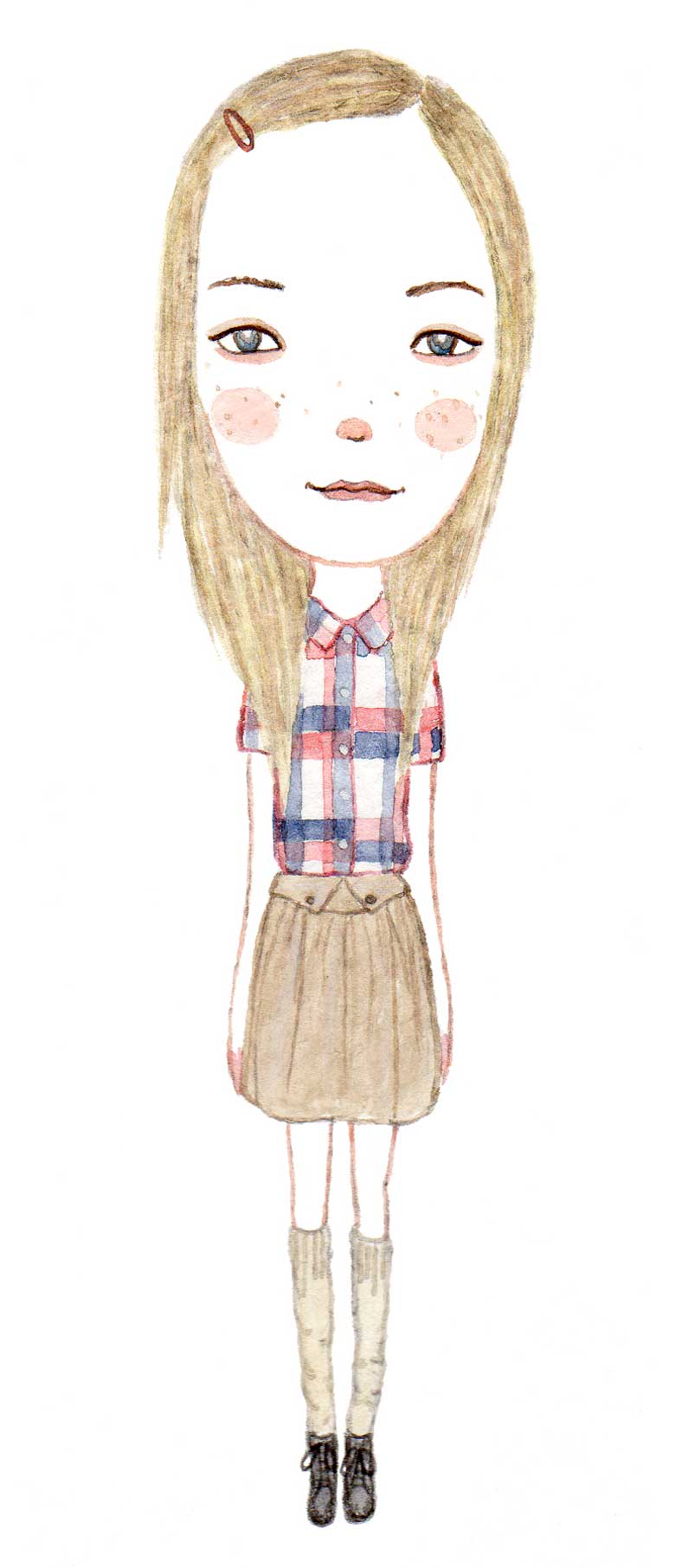 Choosing a psychologist
Choosing a psychologist for yourself or your child is an important decision. Sometimes the right "fit" is very important. If you are not sure, our psychologists are happy to speak to you prior to you booking an appointment to answer any questions that you might have about the way that they practice.