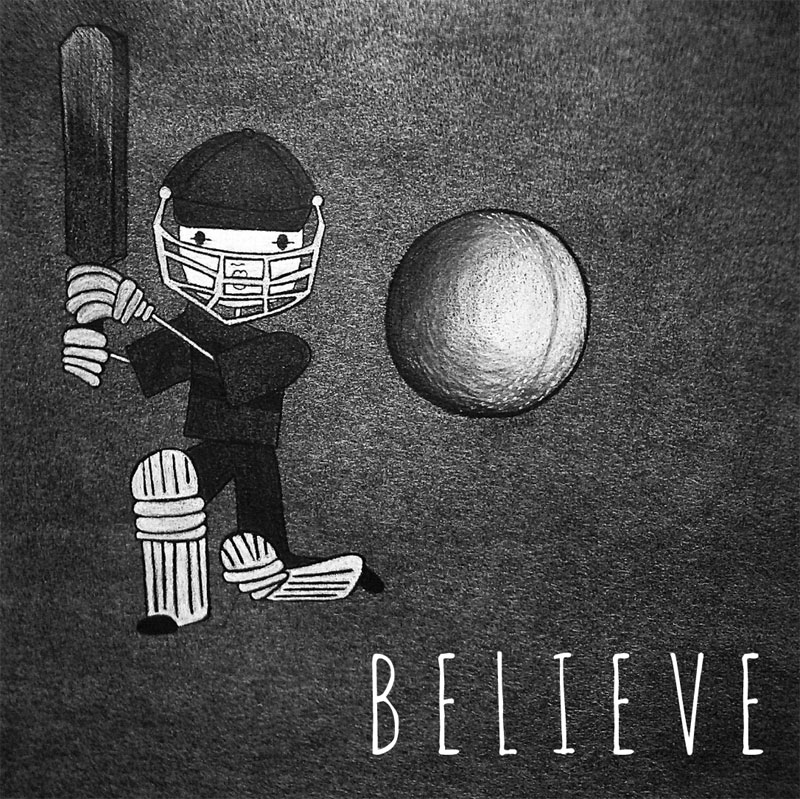 Umbrella Psychology
Adelaide-based clinical psychology practice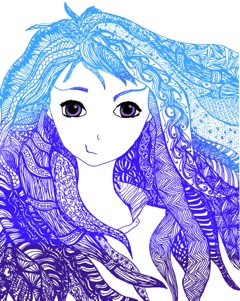 Umbrella Psychology
Focused on seeing people from ages 2-25 years
Adelaide-based clinical psychology practice for children, adolescents and young adults
Umbrella Psychology is an Adelaide-based clinical psychology practice that is home to psychologists who have chosen to exclusively work with children, teenagers, young people and their families. Neuroscience research tells us that the brain does not fully develop until the age of 25. Up until then, children, adolescents and young people face a range of challenges. They are learning and do many things for the first time. Their lives are strongly influenced by family, the education system and their peers. We believe that when facing challenges, children, teenagers and young adults need someone with knowledge and understanding of the factors unique to being a young person. That is why we created Umbrella Psychology.
How we can help
---
Sometimes mental health can impact on development. When children and young people are feeling that they are able to effectively manage their emotions, they are free to engage in study or work and the activities and interests they want to pursue. They are able to develop meaningful and fulfilling relationships with friends and family. We are here to facilitate this process.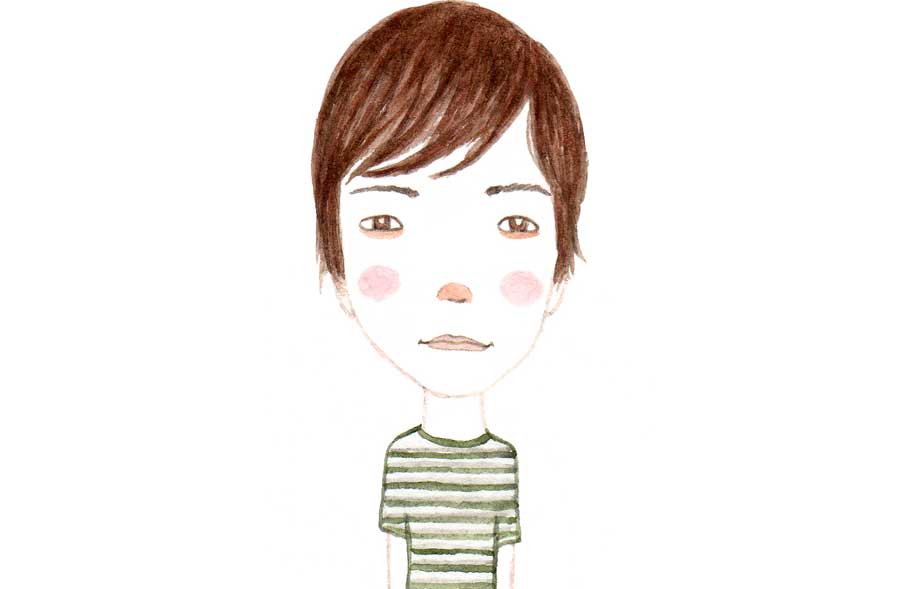 Our psychologists
---
Our psychologists have focused their practice exclusively on seeing people from ages 2-25 years. They have extensive experience in a variety of roles in both the public sector and private practice. We are able to provide alternatives for those with a preference for a male or female psychologist. Learn more about our psychologists here.
What we do At Umbrella Psychology
---
At Umbrella Psychology we work with young people across the age range of 2-25 years to help them engage fully in life, develop fulfilling relationships and achieve their potential. We integrate the best science and evidence-based practice including Cognitive-Behavioural Therapy (CBT) and Acceptance and Commitment Therapy (ACT) with our knowledge of young people and their development.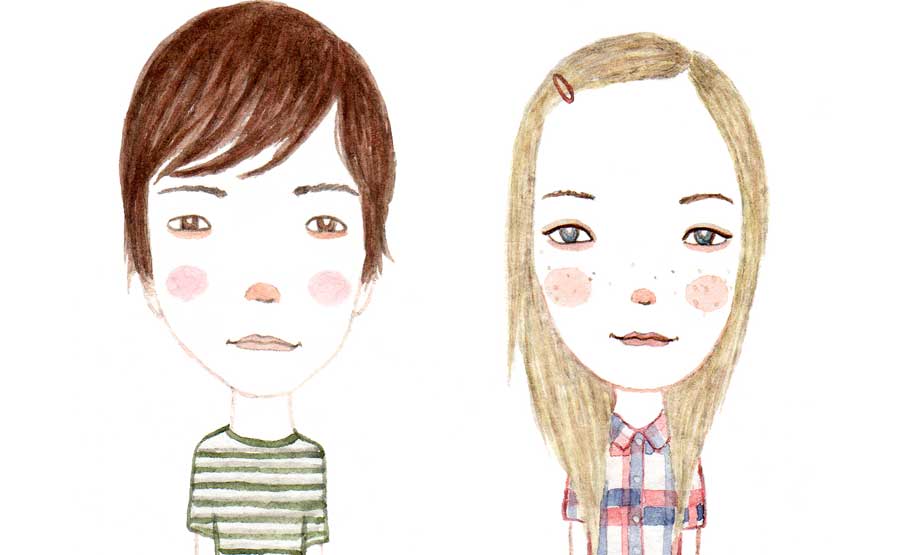 The clinical psychologists at Umbrella Psychology provide assessment, counseling and therapy for children, teenagers adolescents and young adults up to the age of 25 and their families.
We see children, adolescents and young people for the following concerns:
Anxiety
Stress
Depression
Deliberate self-harm and suicidal thoughts/ideation
Adjustment difficulties
Obsessive Compulsive Disorder (OCD)
Trauma
School refusal
Carer and sibling issues
Friendship and social issues
Relationship problems
Bullying
Self-esteem and identity issues
LGBTI issues
Problematic drug and alcohol use
Sleep
Parenting support
Grief and Loss
Developmental concerns
School-based issues
Study & Organisational skills
Chronic illness
Pain
Family issues
Learning and attention problems
Behaviour
Anger
Psychosis
Autism Spectrum Disorder
About our practice
---
Because we only see young people, our environment is set up with them in mind.  It is a relaxed place to be, with comfortable spaces and stuff for kids.
We also have a fully equipped playroom for developmental assessments and play-based interventions with children.
We are centrally located for Adelaide, a short 1-minute drive from city and close to public transport.
Umbrella Psychology in Adelaide
---
Call us now on: (08) 8354 2229 or send us this form
We are having email problems at the moment, please call us instead on 08 8354 2229. We are sorry for the inconvenience.
Child and adolescent psychology – Adelaide child psychology – Adelaide adolescent psychology – therapy – counselling – psychological assessment – clinical psychology – young adults – teenagers – youth mental health – mental health – anxiety – depression – trauma – deliberate self-harm in teenagers – school issues – parenting – sleep – OCD – neuropsychotherapy